Why Choose South Square?
---
Decor is all about expressing yourself and creating an ambience that makes you feel proud. Doing up your living or workspaces is a nice way to express your individuality.
Welcome to South square, a treasure house of furnishings, curtains and blinds of artistic value with a creative fusion of unbridled imagination and aesthetic sense that are a joy to the senses.
At South Square, we redefine the term "luxury". To us, living well means providing the ultimate lifestyle experience for you and your family. As you enter your home, we can sense your lips unconsciously break into a smile, as the ambience is simultaneously relaxing and exhilarating. And as you take in the view of the room with pride while sinking into our customized sofa we're sure you would be humming a haunting melody.
Whether you need sofas, curtains, blinds or other accessories that enhance the appeal of your living or workspaces, South Square is the place to find it all. We are sure we'll help you discover your style that is as unique as you.
---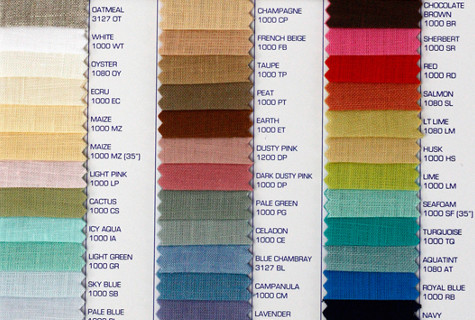 Explore and access world-class products that can inspire and provide a lot of meaning to your customers home decoration.