Products - Carpets
Carpets and their specialty have been there since childhood, remember Aladdin and that magical flying carpet where no one fell from while riding. The message is the same, that it prevents one from slipping and falling and it's cozy to own one. Carpets have powers, oh yes they do.
They make a boring space look interesting with their designs and colors and give added depth to your room.
---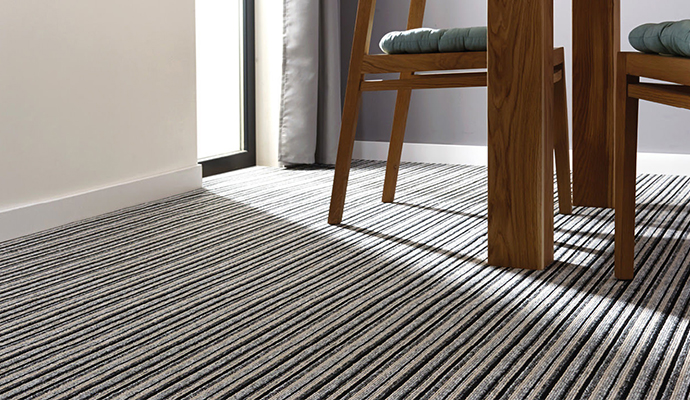 Wall to Wall
When you walk into a plush hotel what you do generally feel? Cozy interior carpets rolled from wall to wall enhancing the design, look and feel of the place. With the right colors textures and design one can easily work to make your home feel luxurious.
The best part is it is cozy and there are lesser chances for one to slip and fall. Carpets can actually absorb the outside sound and hence makes a great way to soundproofing too.
---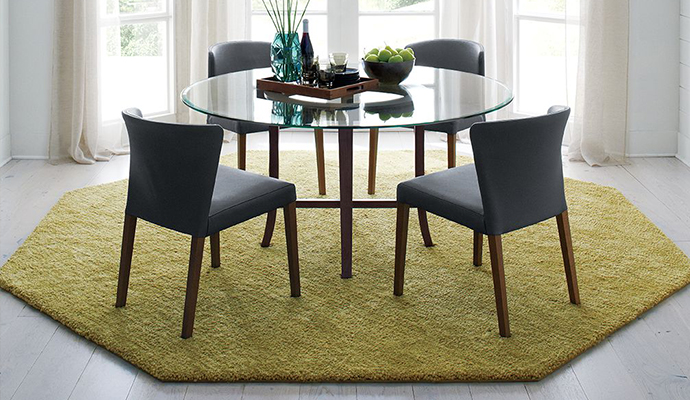 Centre Table
Center table carpets/rugs are the most quirky thing one can have as the entire family sits at the table for meals and to have important conversations. The use of these carpets are a boon because there are less chances of spilling and it's totally worth it especially for your main tables.
---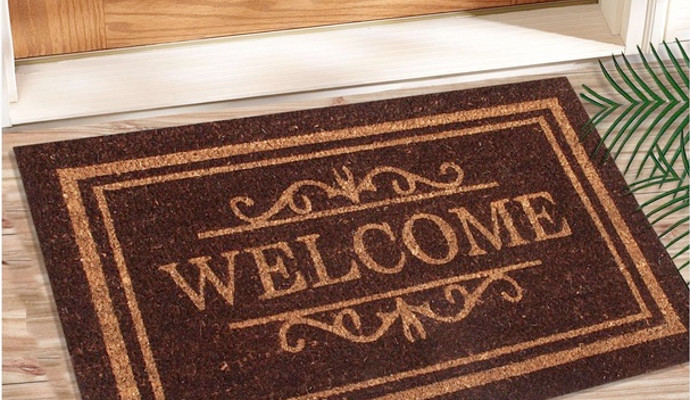 Door Matts
Door mats are an essential thing at every house and it's a multi-purpose in all ways. It still is used at home and office to avoid slips and falls but also controls the bacteria and dirt from entering home.
Mats can always be customized to a specific design or a logo but what's more is they come in vibrant colors with interesting texts.
---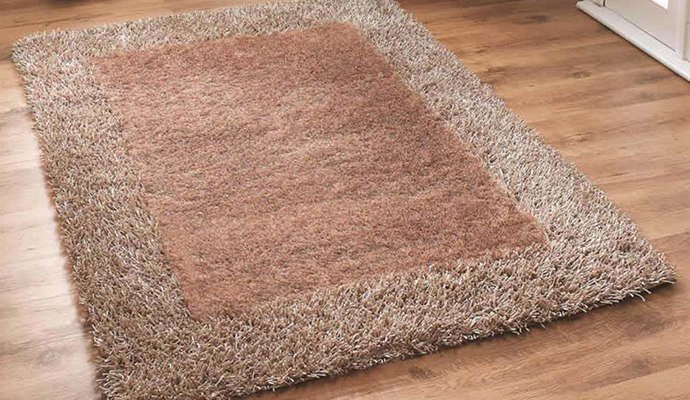 Rugs
Rugs can help enlarging a small area and take flooring to a whole new level with apt designs and colors that will enhance your space and cost lesser than any of the expenditure you've had with spending on your furniture.
---