Products - Mattresses
A dark room, the sweet smell of aroma oil from the diffuser and the multi colored lamps that sets you on your journey to relax and sleep but you have a hard mattress which disturbs your sleep cycle and you wake up groggy eyed. The power of a good night sleep can affect or enhance your productivity and your body needs to feels refreshed after sleeping on mattresses that fit your body contours.
We have quite a range when it comes to sound sleeping solutions
---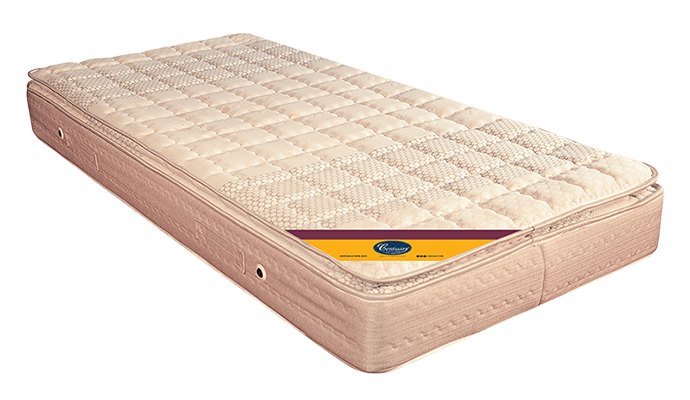 Memory Foam
The term memory foam is used to describe the material which is sensitive to pressure and temperature as it moulds to the individuals body helping ease the process of getting a sound sleep for a good productive day.
Memory foam also helps in relieving body pain, soreness and aches.
Thickness: 6″
Warranty: 5 Years
Firmness level: Firm
---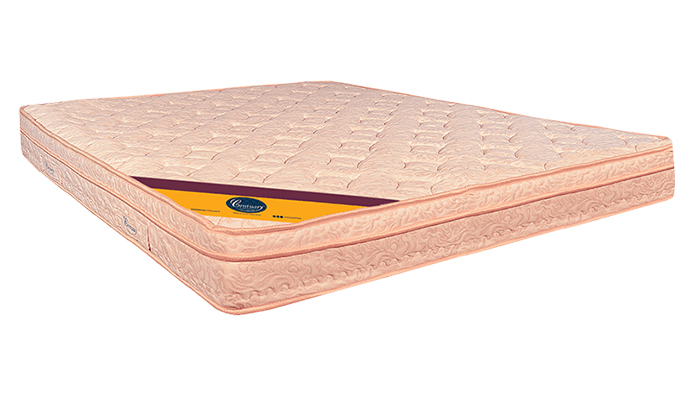 Coir Mattresses
Mattresses made from coir a natural fiber ingredient, which comes from coconut. Though coir mattresses are firm they're totally a plus for your daily dose of sleep because they benefit your health in a number of ways. They absorb any moisture and are very well ventilated within the mattress which keeps it cools. Since this is made of natural fiber it's very good for people who are prone to allergies and it doesn't have to be maintained in the long term.
If you've been sleeping on a hard mattress for all this while we'd suggest you to try this out.
Thickness: 6″
Warranty: 5 Years
Firmness level: Firm
---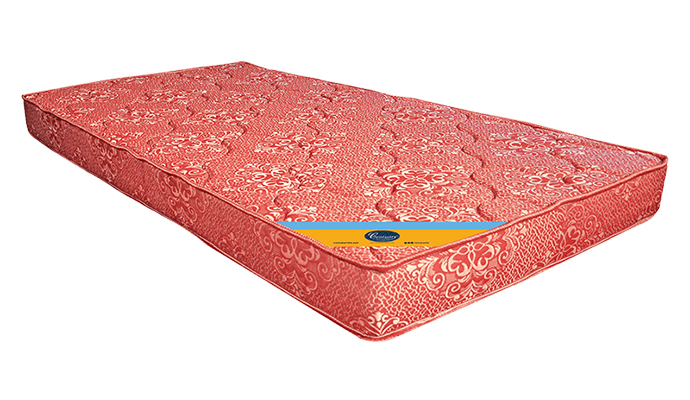 Re Bonded Mattress
If you were looking at inexpensive bedding option this would be a safe bet to buy. It's good for the environment and rebounded foam is an excellent choice when you want a sound sleep. These can be used as portable bedding options or can be added as an extra cushioning option over a bed.
Gel memory foam is a soft durable solution especially for people who have trouble falling asleep. It also resists motion transfer and there as multiple benefits pertaining to the pressure of the body, spinal alignment and relieves body soreness.
Thickness: 6″
Warranty: 5 Years
Firmness level: Firm
---