Products - Upholstery
Come home to vibrant colors, which set your mood to relax and rejuvenate. It could be the double padded extra cushioning to your sofa, for that perfect neck and shoulder rest or it could be the mattresses' specifications for your good night's sleep. We take notice of your specifications and custom make it with your designs.
---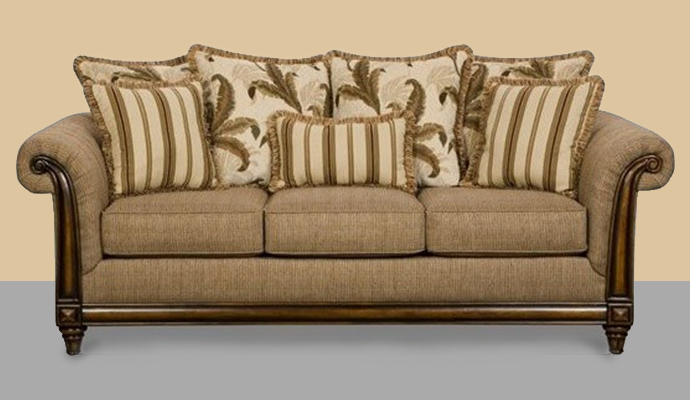 Sofas
We're leaders when it comes to customizing sofas that suit your needs. We specialize in custom-made sofas, chairs and banquettes. We use the finest raw materials of world class standards.
When you're back from a long day, sink into our plush sofas, which will take care of your shoulders and ease you up from the stress of work life. What you'll adore
Sleek designs
Vibrant colors
Textures that match your persona
Rich fabrics
---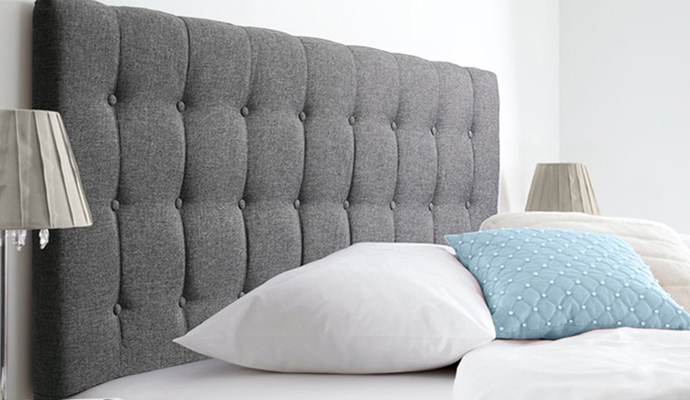 Headboard
Change the way your bedroom looks and feels with our unique variety of headboard options to choose from. Headboards are a compulsory feature as they provide rest to your neck and back. It's always good to have a support when you're slouching, it helps you ease your awkward posture and many feel comfortable resting their heads on these boards .
In Feng Shui a bed head stands for support stability and protection and it is also believed to bring good partnership.What you'll adore
Variety of materials to choose from
Intricate designs
Well padded
Ease of comfort
---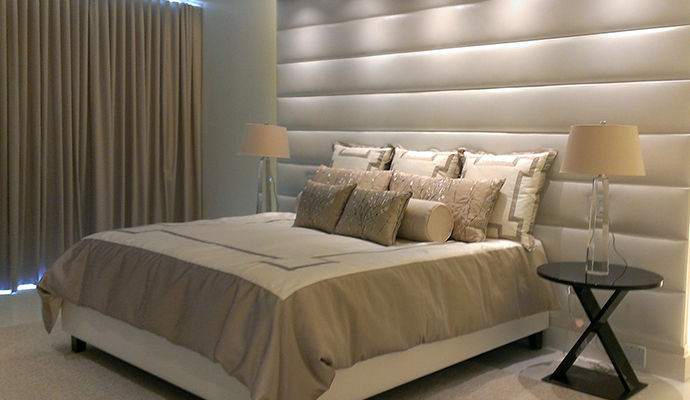 Wall Panels
Making walls come to life with our wall-paneling feature. Give your wall a perspective, a different kind of depth with our 3d wall panels providing insulation and sound proofing. Wall panels are not just a style statement but are very functional in every aspect.
3D Wall Panel
Deep finishes
Framework that distinguishes the area
Different options including recycled materials
---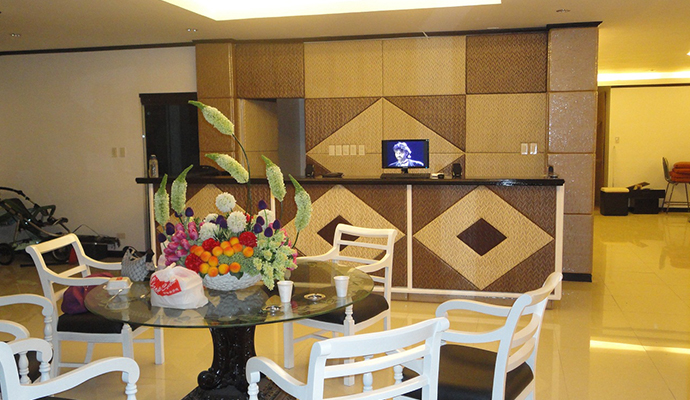 Acoustic
Living far away from the noise of the city is unavoidable but with our soundproofing measures you'll definitely feel like you're living away from the chaos. Our sound proofing solutions have helped many customers feel at ease within the house. Feel peaceful with our acoustic range.
Noise free solutions
Perfect sound scaling
Varied designs
Desired outlook
---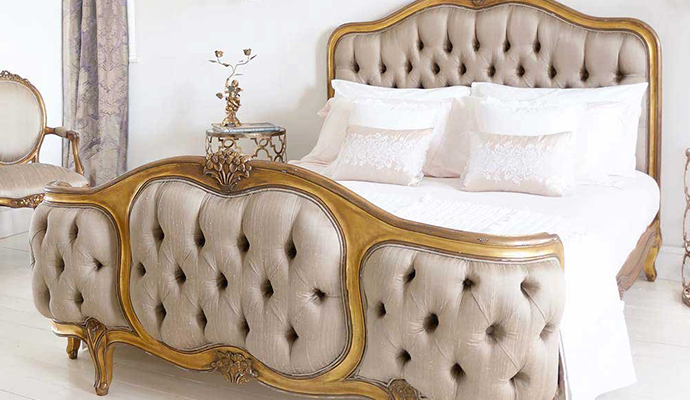 Bed Outer
The exterior of the bed is as important as the interior. The exterior of the bed needs to be firm, strong and we custom make it according to your requirements. A kid's bed would differ from an adult's bed when it comes to the height and length. Keeping your requirements in mind we create a firm exterior which will enhance your room.
World class materials
Different types of wood finishes
Appropriate to the length and breath
Intricate work
---